Team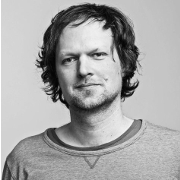 Claus D. Kuhn, Principal Investigator
Claus is and always has been interested in understanding how RNAs and proteins interact and how these interactions bring about biological function. He is an X-ray crystallographer by training, yet is becoming more and more interested in next-gen sequencing applications to decipher the structures and functions of non-coding RNAs.
Scientific CV
E-mail: claus.kuhn@uni-bayreuth.de
Phone: +49 (0)921 / 55-4356
---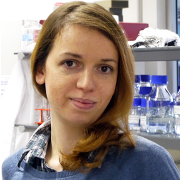 Vlada Gorbovytska, PhD Student
Vlada studied biochemistry in Bielefeld and Bayreuth and decided to enter the mysterious field of enhancer RNAs for her PhD. She is investigating their biological function by combining biochemistry, next-gen sequencing and structural biology.
E-mail: vlada.gorbovytska@uni-bayreuth.de
Phone: +49 (0)921 / 55-4391 or -4354
---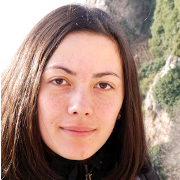 Iana Kim, PhD Student
Iana studied biochemistry in Voronezh and Moscow (Russia) and joined our lab to become an expert in planarian flatworms. Using modern biochemistry paired with next-gen sequencing she investigates why planarian stem cells require a special class of small non-coding RNAs, so-called piRNAs, for their function.
E-mail: iana.kim@uni-bayreuth.de
Phone +49 (0)921 / 55-4353 or -4354
---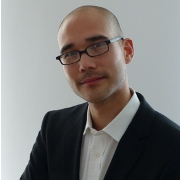 Felix Klatt, PhD Student
Felix, a native of Berlin, studied biochemistry in Bayreuth and decided to stay in the Bavarian province to tackle the Mediator kinase module using structural biology techniques.
E-mail: felix.klatt@uni-bayreuth.de
Phone +49 (0)921 / 55-4353 or -4354
---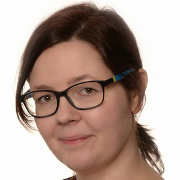 Silke Spudeit, Lab Technician
Silke, the only Frankonian in the lab, is supporting the scientific endeavors of all lab members. In addition, she is taking care of cell culture and the myriad other organizational tasks that need to be done to keep the lab running.
E-mail: silke.spudeit@uni-bayreuth.de
Phone +49 (0)921 / 55-4386 or -4354
---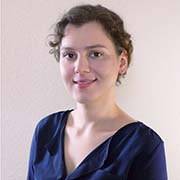 Lisa-Marie Schneider, PhD Student
Lisa is interested in understanding the effect of neuronal enhancer RNAs on promoter-proximal pausing. For her work she combines "old-school" in vitro biochemistry with next-generation sequencing applications and work in zebrafish.
E-mail: lisa-marie.schneider@uni-bayreuth.de
Phone +49 (0)921 / 55-4391 or -4354
---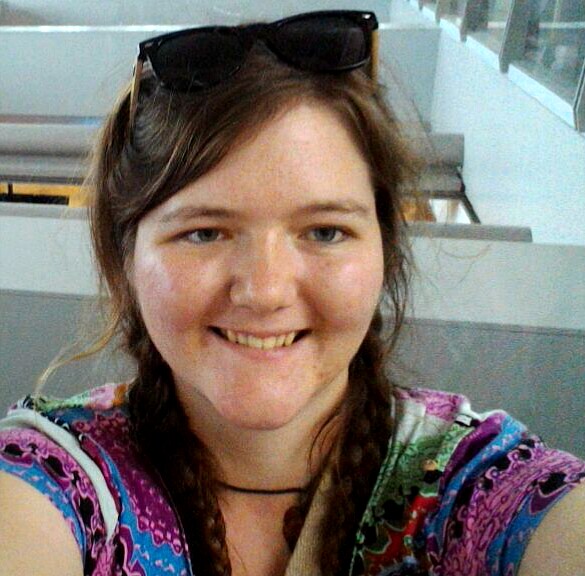 Franziska Langhammer, Master Student
Franziska is interested in understanding how Med12 binds to Cdk8/CycC. She utilizes biophysical techniques in combination with structural biology.
E-mail: franziska.langhammer@uni-bayreuth.de
Phone +49 (0)921 / 55-4391 or -4354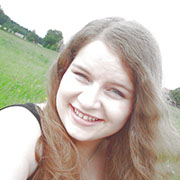 Melanie Müller, Master Student
Current Position: Research Trainee at ETH Zurich, Switzerland
http://www.jonaslab.ethz.ch/
---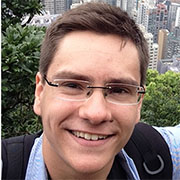 Martin Kuric, Master Student
Current Position: Master Student at the University of Bayreuth
---